New Series - Redfish Fishing with Tony Gaskin
Introducing a new blogging series with Tony Gaskin, a series where Tony gets down and personal about his experiences.
Posted February 8, 2018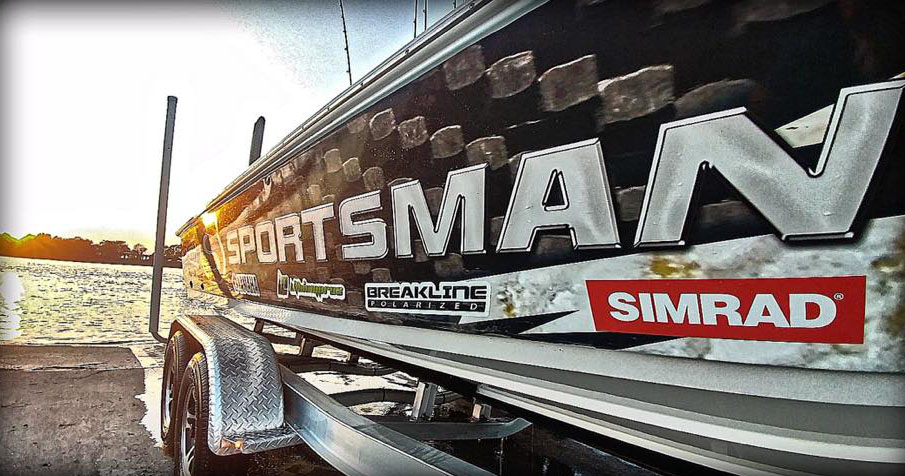 Tags
We are proud to introduce a new series for our blog. In this new series, Tony Gaskin gets down and personal and will tell you about his adventures out on the tournament trail. We hope you enjoy it and stay tune for a bi-weekly release.
The purchase of a new boat is a life investment. From the novice fisherman who has watched professional anglers every Saturday on the Outdoor Channel, to the parent that would be perfectly happy on a beach or sand bar watching the kids build a sand castle. A new boat has different meanings for those looking.

Sportsman Boats has its customers covered from the smallest to the largest application. I have had the privilege of seeing the heart of this boat manufacturer, the pride of its employees as they construct and assemble the many models offered. The core values set by the entire upper management resonates from top to bottom throughout the awesome and ever-expanding manufacturing facility. In my opinion, it should be comforting when choosing Sportsman Boats that it's coming from people that are much like everyone who loves activities that come with boating. I am very proud to be a part of the Sportsman Family and to represent this amazing brand.

I am truly honored to write and share my experiences and provide information that help answer questions from our valued customers. With a variety of topics my goal is to provide good information on boating, fishing, and products I have used and tested on my boat while competing on the Pro Redfish Tournament Trail. I promise to make this enjoyable reading with an occasional twist of humor at times, because some of the predicaments I get in are sure to make you laugh, and who couldn't use that!

Please follow me on social media @tonyredfishgaskin and look me up on Facebook.

I thank you the reader, and Sportsman Boats for providing me the opportunity to get to know our customers on a more personal level. Stay tuned folks it's gonna be fun!

Tony Gaskin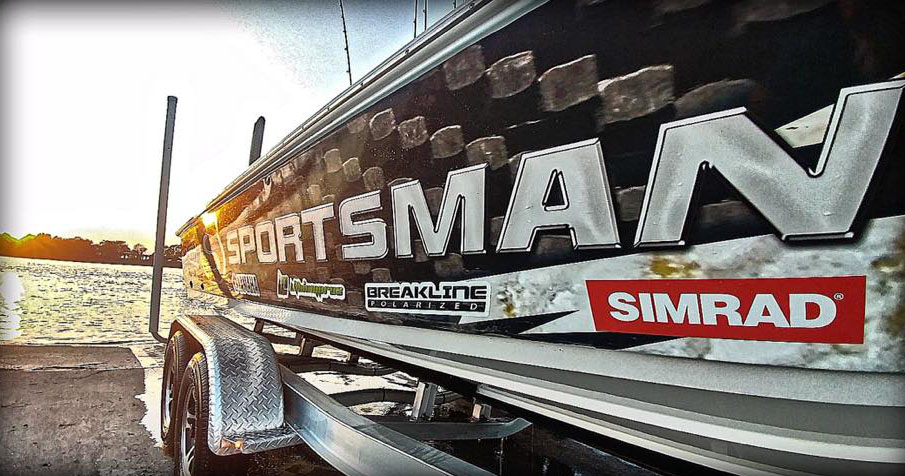 Series
Trending